Search & Selection Testimonials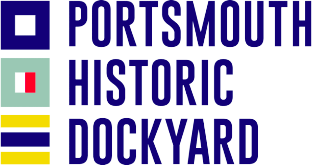 Great service throughout the recruitment process – honest, open and approachable.

Recruitment Process Comments: Very professional. Matched my experience with job profile requirement and kept me totally informed through 1st and 2nd stage interview – a big thanks to Mike. Would highly recommend Mike to manage any recruitment process for your company.

Incredibly quick turnaround from giving the assignment and having an offer made. A pleasure to do business with.

Enjoyed working with you, Mike – your efforts were tireless on our behalf and I am sure I was not the easiest of clients!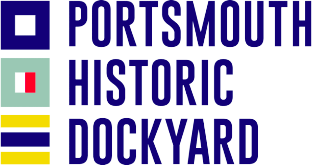 This has been my first experience of working with a recruitment consultant. I have been extremely impressed with Mike's communication, flexibility and determination to fulfil a difficult brief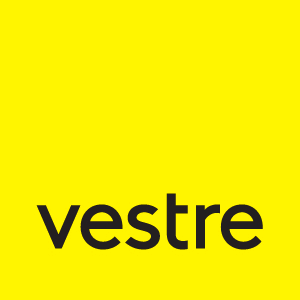 Mike broke the mould in many ways for me. Often, I find recruitment agents to be very 'Jack the lad' type characters. You can often feel like a commodity for trade with these sorts of recruitment companies, but with Best Talent Solutions this was not the case. My contact with Mike throughout the recruitment process was reassuring and considered. I always felt he was being honest with me and I was always aware of the current state of affairs when it came to the recruitment process. I believe Mike had my best interests at the heart of the process and ultimately that gave me confidence in his ability to find the right fit for me in my search. Mike came across as a friendly, consultative recruitment professional and I am very pleased with my outcome from the process.

Excellent news! Thank you Mike for helping us with this recruitment, and your excellent support throughout the process

These roles were well below the calibre/seniority level at which Mike would normally work but he approached the assignment with no less a level of rigour and professionalism. He took time to understand the brief and the person specification to ensure that he delivered candidates that were in general, significantly better than those available elsewhere.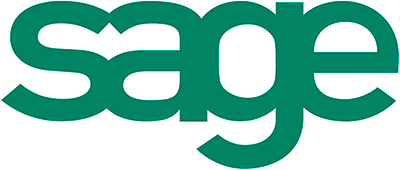 Mike, as promised, I wanted to let you know that our candidate came back in for final interview today to meet with some people and the feedback was extremely positive. We are pulling an offer together for him now but just wanted you to be in the loop. He is a strong candidate so we are hoping that we can make this work for both parties.
I just wanted to say thanks so much for all the time and effort you have put into the role and I am sorry that the goalposts have changed slightly and we have found a more senior candidate. I am sure there will be a number of other opportunities within Sage for you to work on and I will be in touch as soon as they arise.

I could not speak any higher of my interactions with you. From the beginning, you built trust by always doing what you said you would do. If you said you would ask a question, or get back to me, you always did. And in a timely way too.
When I spoke to you, I felt heard.
I do believe that you understood the brief that you were working to well, and you were able to convey it very openly and accurately with me – as became more and more evident through the process.
Having interacted with many recruitment agencies, I will say without a doubt that you have been the most professional recruiter that I have had the pleasure of working with as a candidate.
I would not hesitate in recommending you to other candidates, neither  would I hesitate to you consider engaging you from a company perspective.

This was a new role within the business and Mike did extensive initial questioning with regards to the role including understanding personalities involved – more than we had experienced with any other recruitment company.  We felt very prepared as an interviewer, for each candidate, and also felt that the candidates too were well briefed.   Overall a very good experience and would not hesitate to use again, just that the other candidate who approached via other method was extremely well-skilled – we would certainly hope to work with you again on any future roles within Hawkinsport. Felt service levels exceeded our expectations.

Mike's approach was more intelligent, open-minded and inquisitive than other search professionals. I felt much less of a commodity, and much more of a partner in a collaborative and trusted relationship. All of this he reinforced with transparent, discrete and timely communication. An excellent service.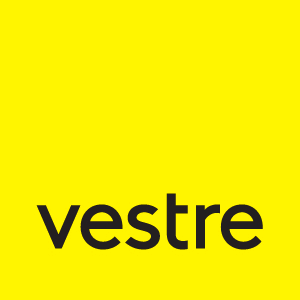 Right from the start I felt like Mike had my best interest in heart. He used great questioning and really listened to what I had to say. It felt like at each point in the process he was trying to marry up my interests and motivations with the right role, which he managed to do very effectively with excellent communication throughout.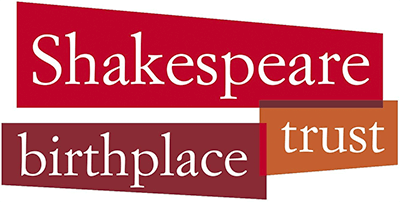 Hi Mike, I just wanted to say really well done for getting Colin on board. He really satisfied our concerns today and we are confident he will be a real asset. Thanks for all your hard work, not just with the Head of HR but with the many other roles that you have helped us with over the last couple of years.

Thanks again for a superb recruitment experience. Having gone through this process twice with Best Talent, I can truly say that their service is second to none and other recruitment agencies should learn from Best Talent.

Overall I felt the service was very, very good, with Mike going the extra mile to keep me informed of progress, however small, throughout the process and during my lengthy notice period from my previous employer.

Best Talent has been an exemplary recruiter, Mike is incredibly friendly and professional, and has been a pleasure to work with. He provided timely and concise feedback which I have not received from other recruitment agencies I have dealt with. I would be happy to use Best Talent in the future and would have no issues recommending them. Thank you again for your support in getting my role at VTG.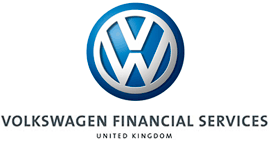 Given some of the less than impressive experiences I have had with recruiters during the period following my redundancy, I was understandably sceptical of the actual fit between my skills/wants and the role on offer.
The turning point for me came almost immediately following this call – when the emails and phone contact continued, and happened as promised and when promised. Mike understood exactly the type of role I was looking for and worked hard to assist, taking into account some of the other opportunities I was in advanced stages of exploring and working tirelessly to help move the VWFS process.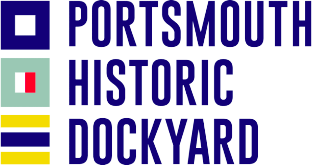 Without exception each new member of the team has made an excellent contribution to our organisation thus far, and that can be put down, in no small part, to Mike's efforts. I'd have no hesitation in recommending him.

Mike that is great news, and thanks for all the hard work that has gone into this from your side. Believe me, I know what you've been through for the last week.

I'm pleased our successful candidate came through you… thanks and well done!

1. Good dialogue to understand the role and requirements of the circumstances
2. Supply of well matched candidates
3. Excellent communication throughout the process from interview to offer
4. Overall a professional and efficient service
Would definitely use again and recommend.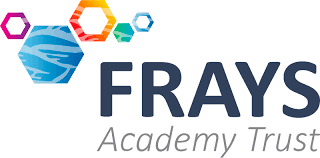 In my career both using agencies to source and in seeking roles and I have never experienced such positive, proactive and genuinely nice communication. Kept in constant touch, providing updates at each stage, good feedback after conversations as well as from the interview itself. Spot on- talked through what I was looking for and honest dialogue about potential fit.

Best Talent Solutions is extremely professional and an absolute pleasure to deal with. Mike's communication is outstanding on both a client and candidate level. As a client he offered a professional and tailored service, and as a candidate he managed to offer a very personal service, always keeping my interests at the forefront. His loyalty and honesty is admirable and I have no doubt that Best Talent Solutions and myself have a long and successful future.

The whole process from first conversation around the role to interview was quick and painless, with Mike being very effective with his communication.

Great to work with you and will happily do so again for future assignments.

Mike responded to our 2 briefs extremely fast and had shortlist candidates within a few weeks. Thanks to his tenacity we were able to secure an "in demand" candidate despite a fairly lengthy internal approval process.