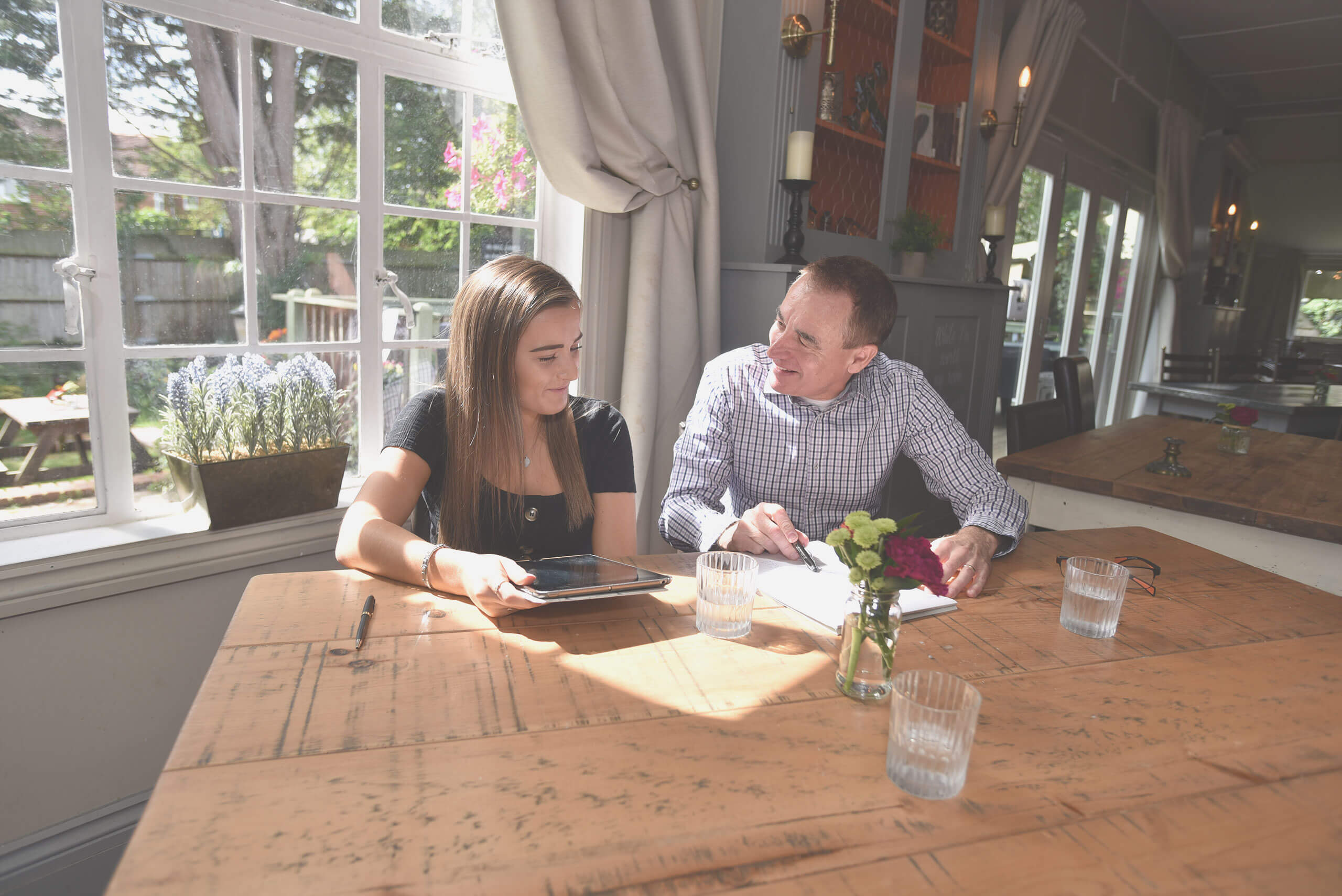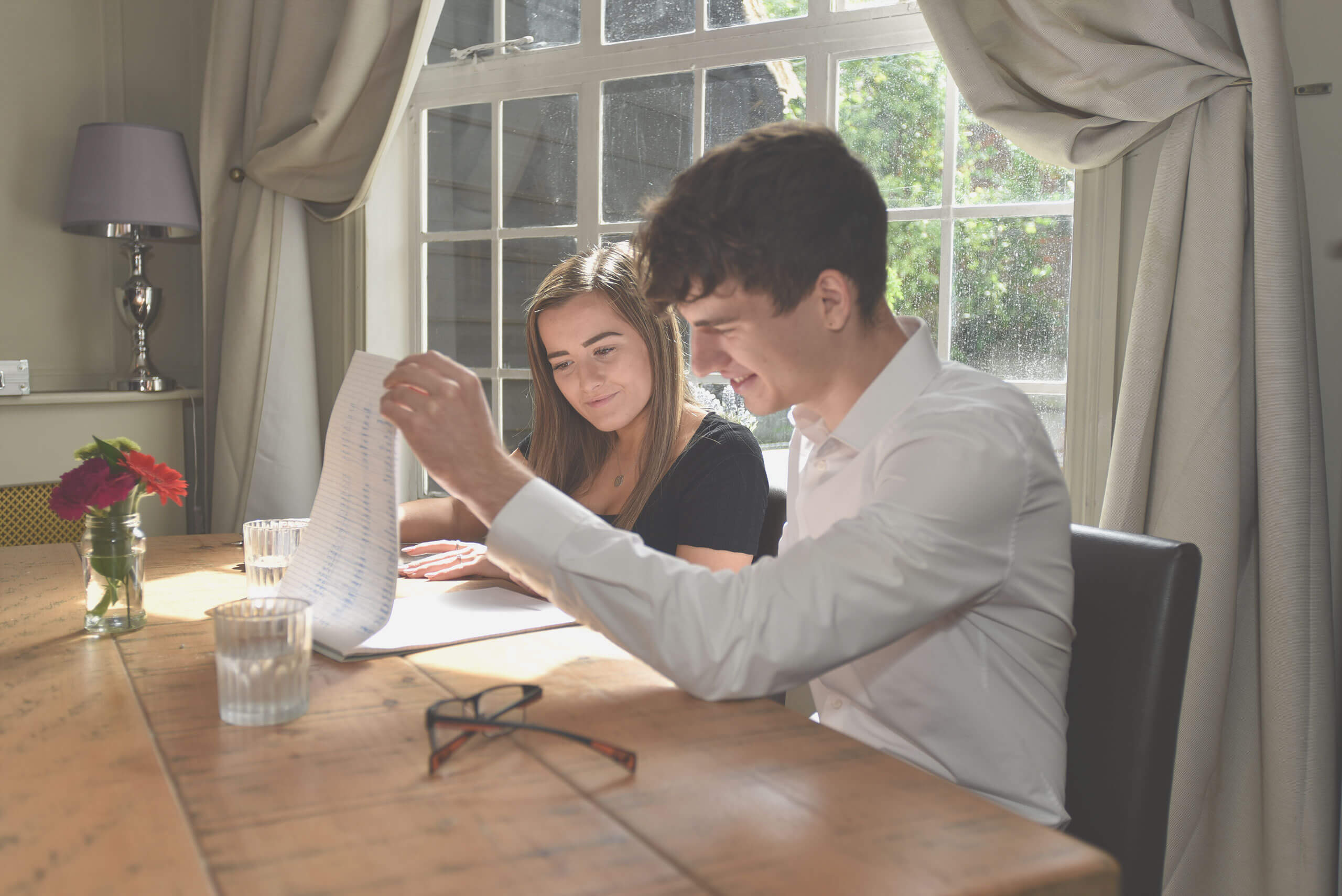 the extra mile
Best Talent Solutions
Best Talent provides professional HR support services; recruitment, talent assessment & acquisition, career coaching & transition and a range of consultancy programmes.
Our Socials
Our Testimonials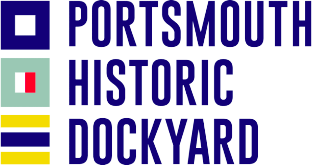 Without exception each new member of the team has made an excellent contribution to our organisation thus far, and that can be put down, in no small part, to Mike's efforts. I'd have no hesitation in recommending him.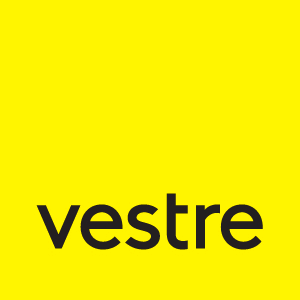 Right from the start I felt like Mike had my best interest in heart. He used great questioning and really listened to what I had to say. It felt like at each point in the process he was trying to marry up my interests and motivations with the right role, which he managed to do very effectively with excellent communication throughout.
The most useful aspect of the workshop came through the support given regarding assessments and interview tips. The information regarding questions that I could potentially ask employers at the end or during the interview was extremely helpful and definitely something I would look to incorporate if given an interview somewhere. Furthermore, I also found studies and research that you included very interesting, e.g. the use of standing up while on a telephone interview to increase energy levels. Very insightful, with key information and tips which will no doubt improve my employability chances. Thanks,
I found that the sessions being interactive was very useful, as it allowed questions to be answered as we went making it relatable to everyone despite having different career paths. It really helped with understanding about becoming the 1% to stand out when applying for jobs, and how to prepare properly for interviews. Thanks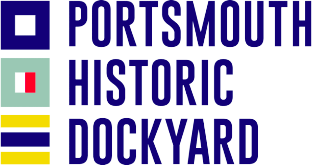 Great service throughout the recruitment process – honest, open and approachable.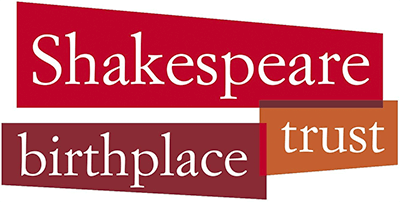 Hi Mike, I just wanted to say really well done for getting Colin on board. He really satisfied our concerns today and we are confident he will be a real asset. Thanks for all your hard work, not just with the Head of HR but with the many other roles that you have helped us with over the last couple of years.