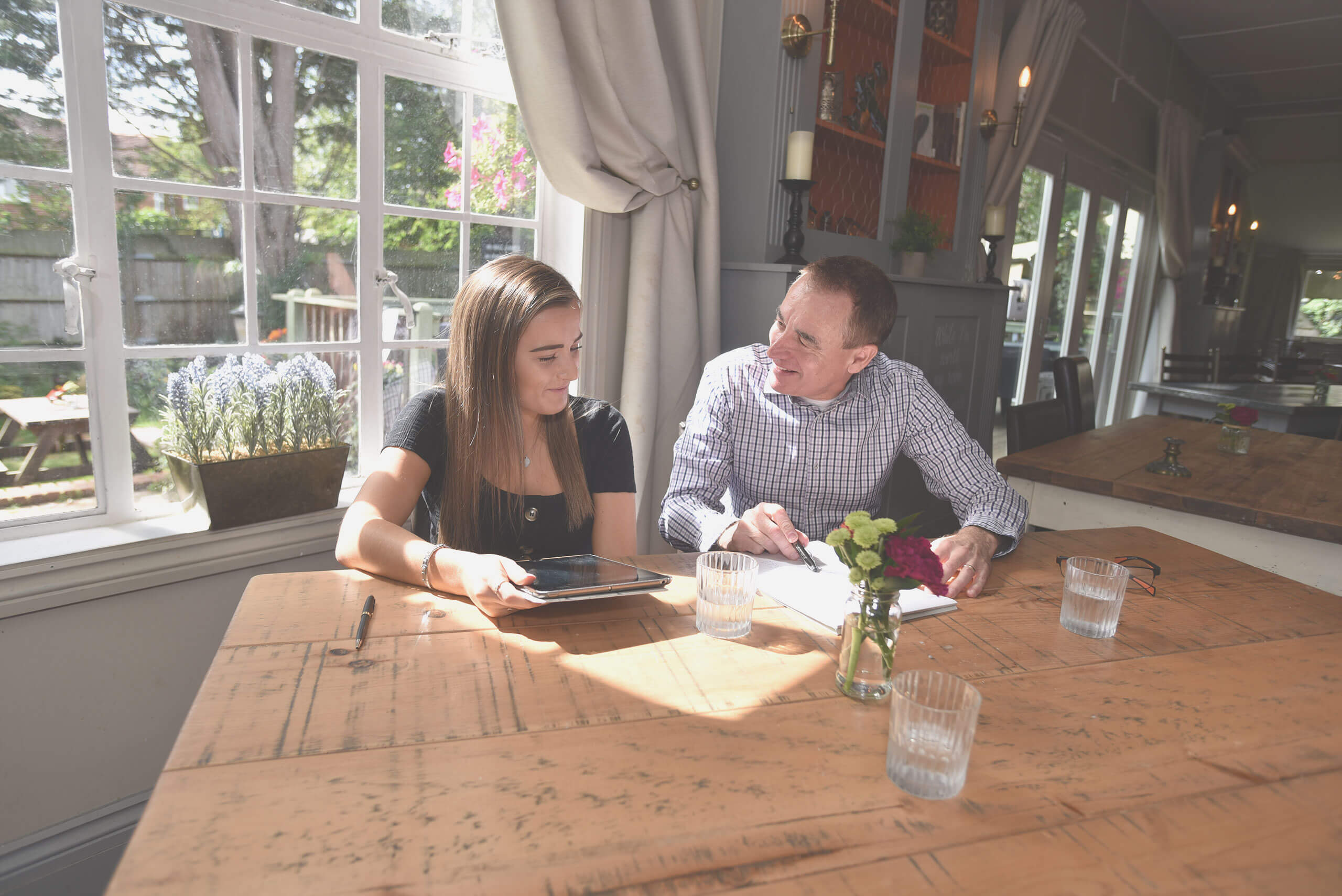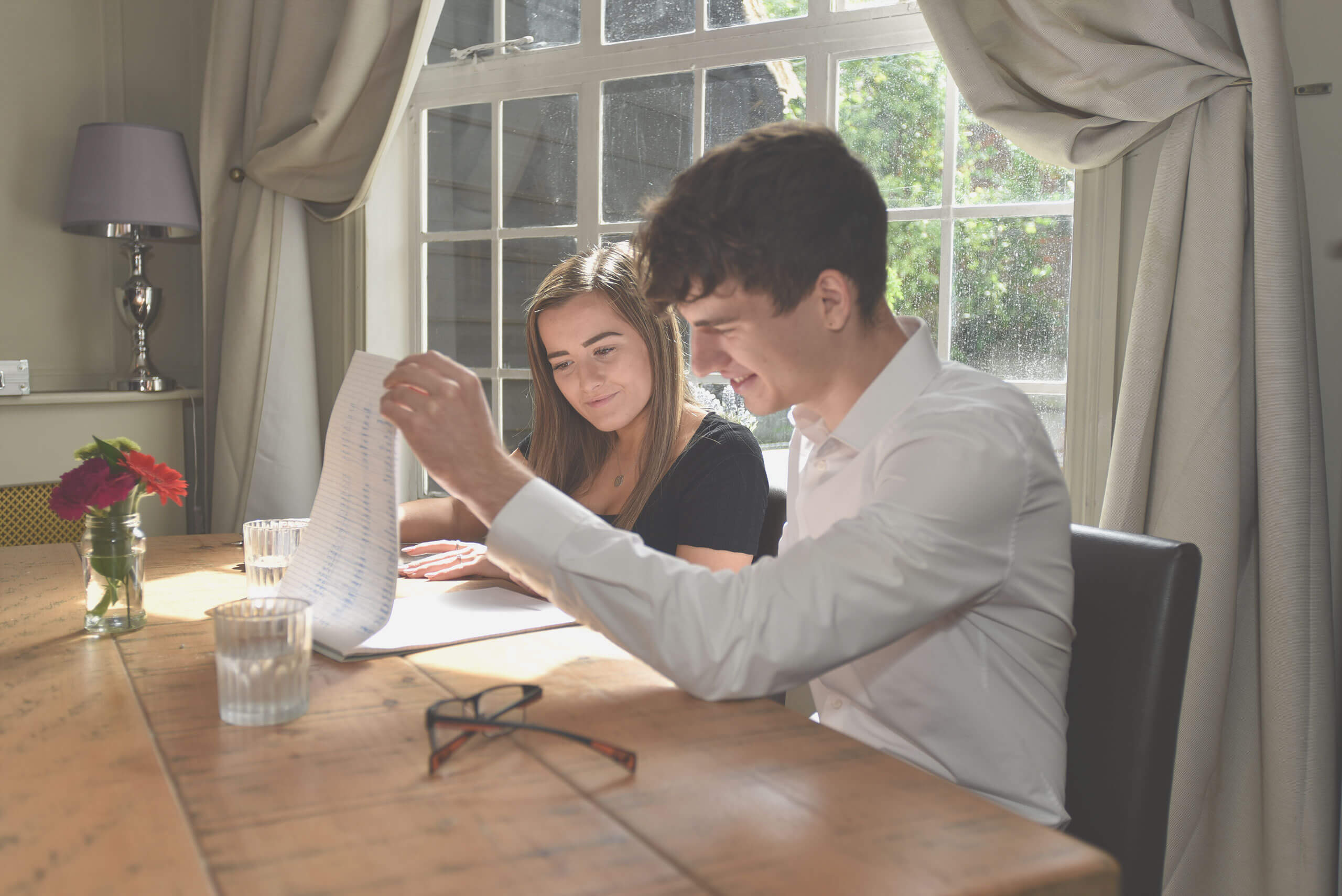 the extra mile
Best Talent Solutions
At Best Talent, we provide a range of career support and career coaching services to help you in your job search. For our business partners we provide search and selection, HR support, talent acquisition, recruitment and consultancy services.
We always strive to go 'the extra mile' for our clients and delegates. From supporting young professionals in their job search with our career coaching programs, to assisting clients with recruitment and talent acquisition – we always aim to go above and beyond.
Our Socials
Our Testimonials
Wow, thank you so much for all of that research and for following up with your contacts, it's extremely kind of you! It's been a bit of a busy week again, the practice I applied to on Monday morning, invited me for an interview which I had this morning (the last couple of days was me frantically getting the rest of my work into a portfolio for that) and they've offered me the job!! Starting next Wednesday! A bit of a whirlwind week!!! Thank you so much for all of your help! Best wishes,
I would say that it was a helpful and informative experience. It provided a different perspective from someone who has experience with how companies recruit that helps understanding. It provides a lot of information that seems obvious and makes a lot of sense, but that people may not necessarily think of themselves when applying. I found the entire workshop helpful. The information regarding CVs and interviews was particularly useful and offered a different perspective. Thanks,
Learning about the power of LinkedIn and networking more broadly. I had always assumed that this was something that naturally came a few years down the line. Two very informative sessions which extensively covered the job application process. A good insight for someone looking to begin their career with some invaluable bits of advice from an experienced recruiter. Thanks,

I could not speak any higher of my interactions with you. From the beginning, you built trust by always doing what you said you would do. If you said you would ask a question, or get back to me, you always did. And in a timely way too.
When I spoke to you, I felt heard.
I do believe that you understood the brief that you were working to well, and you were able to convey it very openly and accurately with me – as became more and more evident through the process.
Having interacted with many recruitment agencies, I will say without a doubt that you have been the most professional recruiter that I have had the pleasure of working with as a candidate.
I would not hesitate in recommending you to other candidates, neither  would I hesitate to you consider engaging you from a company perspective.

This was a new role within the business and Mike did extensive initial questioning with regards to the role including understanding personalities involved – more than we had experienced with any other recruitment company.  We felt very prepared as an interviewer, for each candidate, and also felt that the candidates too were well briefed.   Overall a very good experience and would not hesitate to use again, just that the other candidate who approached via other method was extremely well-skilled – we would certainly hope to work with you again on any future roles within Hawkinsport. Felt service levels exceeded our expectations.
Mike has been instrumental in helping me secure an amazing job opportunity. Looking for a job in a pandemic is not easy, but the help Mike gave me ensured that I was able to perform at my best during the interview process. Mike did this by looking at my CV as well as the job description, from this he came up with questions that I might be asked during the interview, as well as ideas about questions that I should ask the interviewer. This meant that during the interview I felt relaxed and confident, which ensured I was able to give it my best shot and stand out from the other candidates. Thanks again Mike!