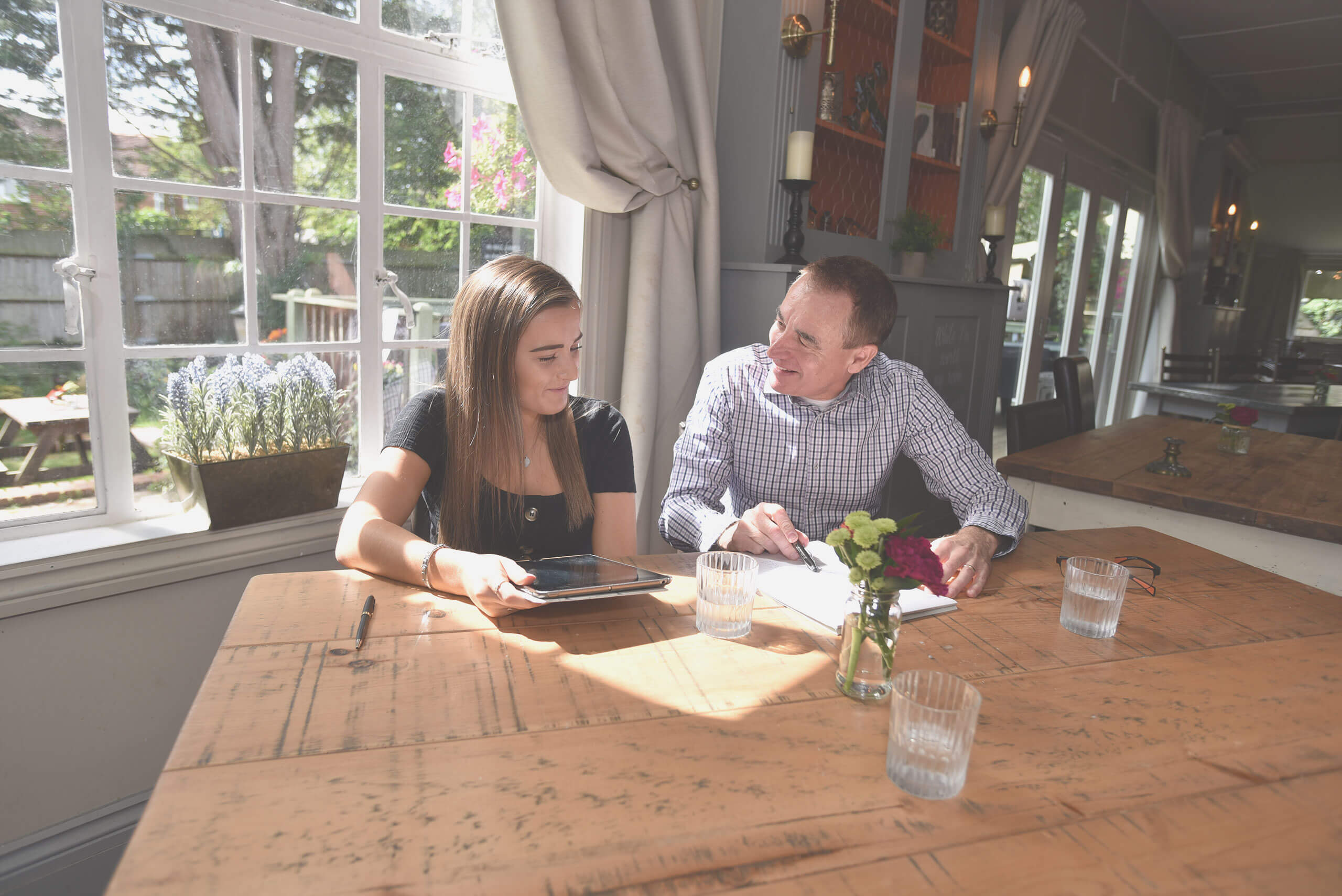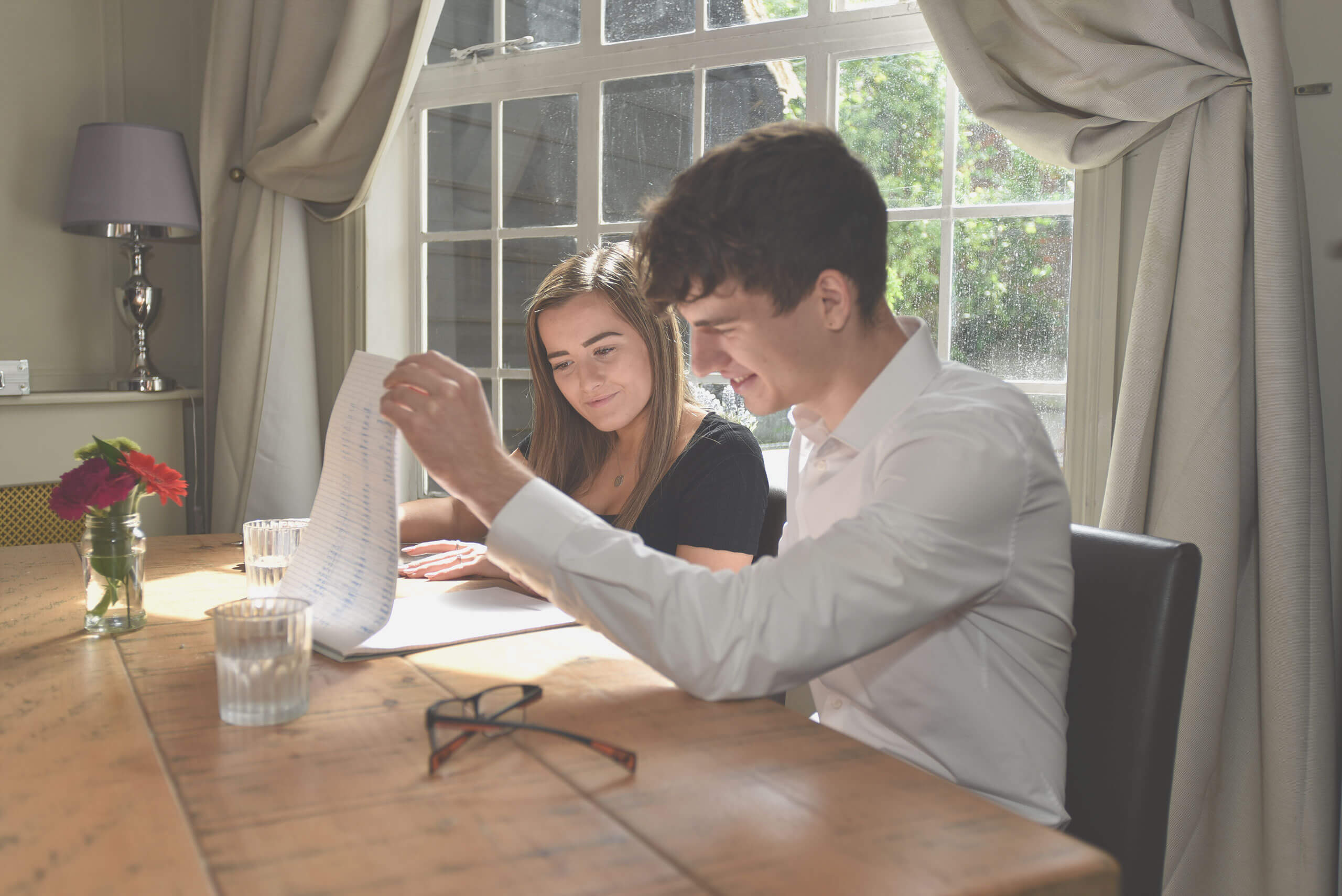 the extra mile
Best Talent Solutions
At Best Talent, we provide a range of career support and career coaching services to help you in your job search. For our business partners we provide search and selection, HR support, talent acquisition, recruitment and consultancy services.
We always strive to go 'the extra mile' for our clients and delegates. From supporting young professionals in their job search with our career coaching programs, to assisting clients with recruitment and talent acquisition – we always aim to go above and beyond.
Our Socials
Our Testimonials

Excellent news! Thank you Mike for helping us with this recruitment, and your excellent support throughout the process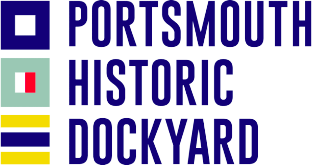 Great service throughout the recruitment process – honest, open and approachable.
I worked with Mike to finally take a jump in the deep end in the overcrowded pool of Marketing – landing in my dream role. As an anxious graduate in the middle of a pandemic, he truly made my dreams turn into a reality. Surpassing my expectation, he provided me with such a personal recruitment experience. Giving me clear and concise tips and tricks to put my application process at the top of the pile. Not only that, but he provided me with the knowledge to win over my interviewers – something I had many of but couldn't quite grasp how to stay at the forefront of the company's minds. As well as this, he provided me with support every step of the way. He was professional and knowledgeable and I'd highly recommend him to anyone looking to make the next big step in their career or who are looking to develop their CV, portfolio or interview techniques.

Incredibly quick turnaround from giving the assignment and having an offer made. A pleasure to do business with.

Best Talent has been an exemplary recruiter, Mike is incredibly friendly and professional, and has been a pleasure to work with. He provided timely and concise feedback which I have not received from other recruitment agencies I have dealt with. I would be happy to use Best Talent in the future and would have no issues recommending them. Thank you again for your support in getting my role at VTG.

Mike's approach was more intelligent, open-minded and inquisitive than other search professionals. I felt much less of a commodity, and much more of a partner in a collaborative and trusted relationship. All of this he reinforced with transparent, discrete and timely communication. An excellent service.