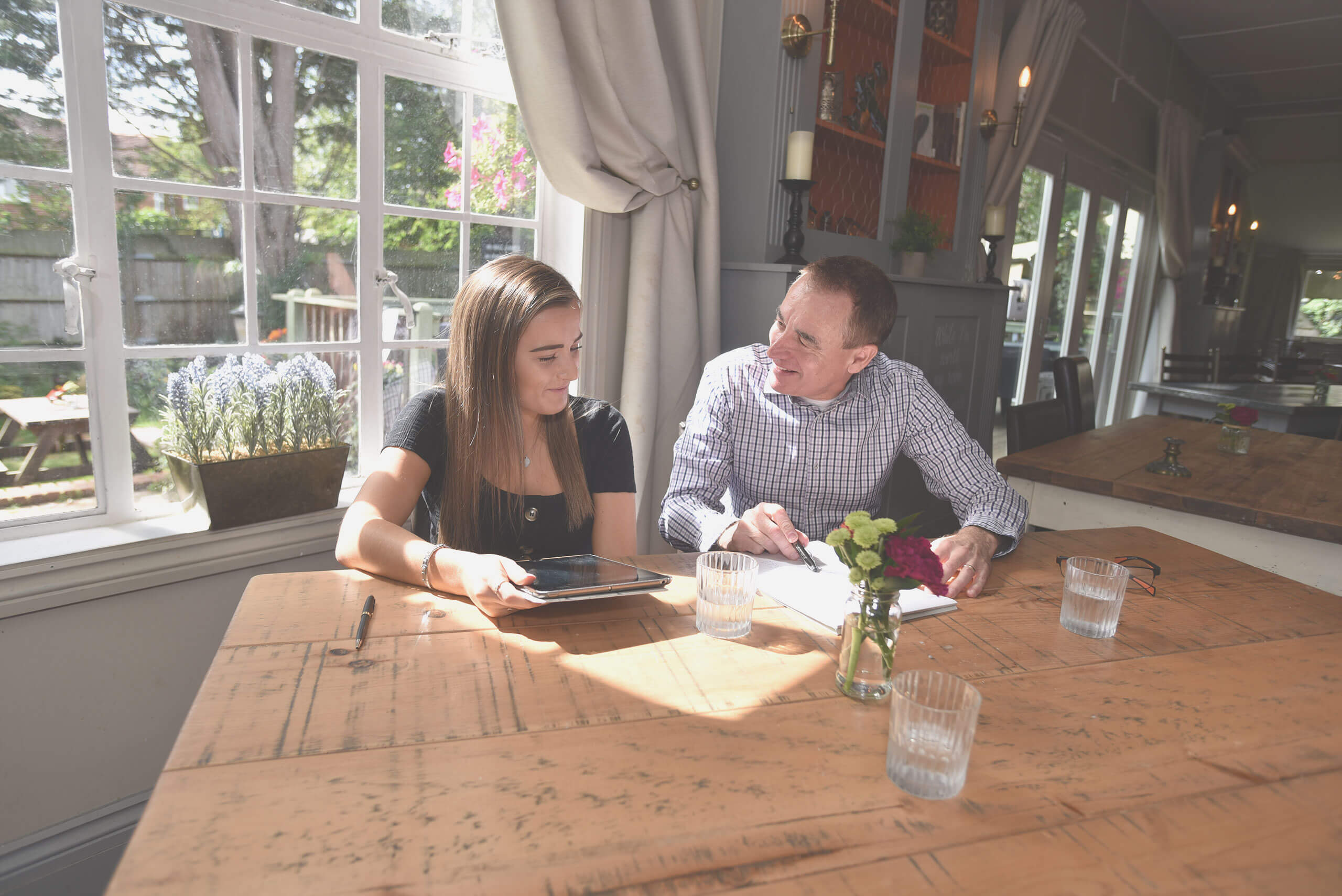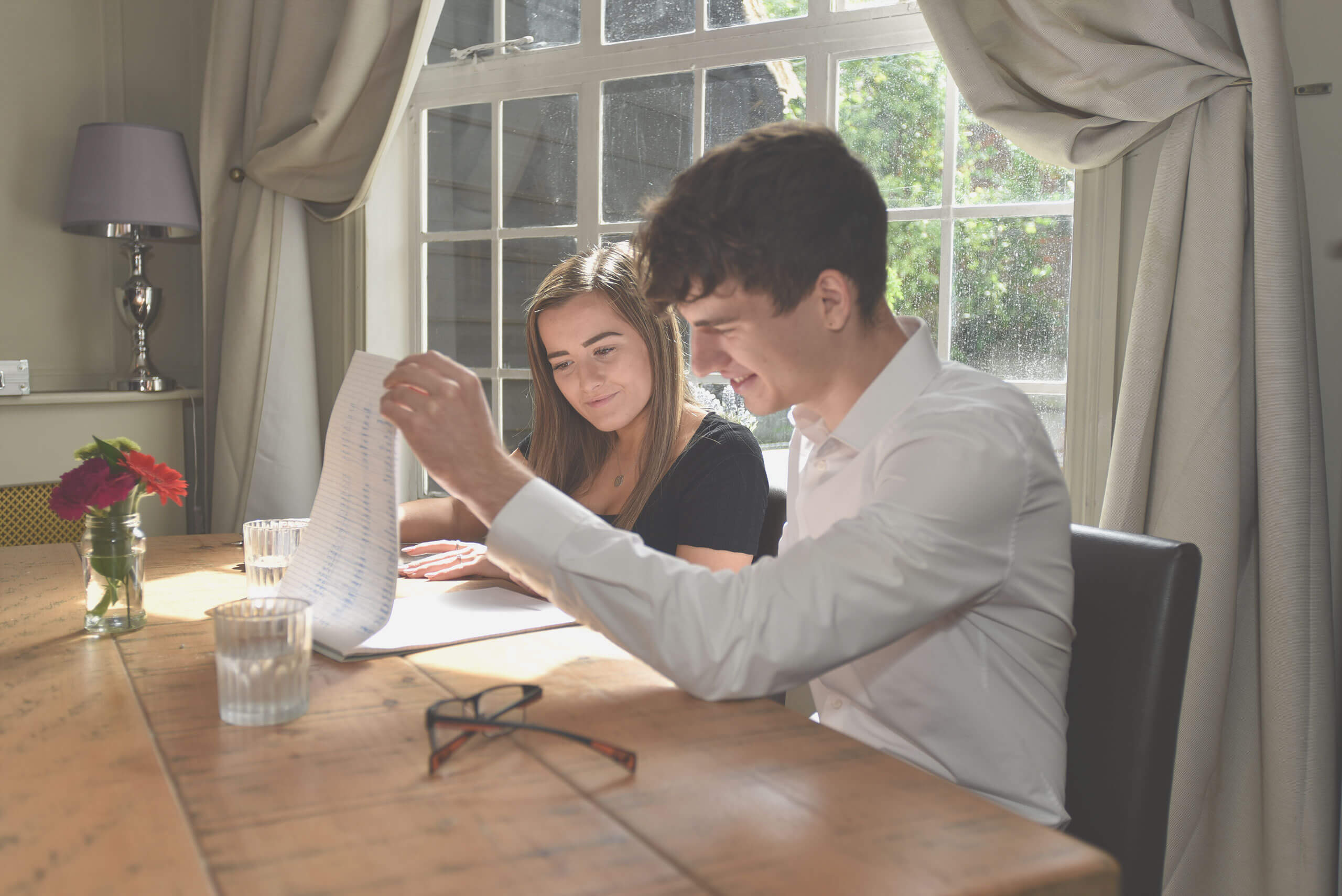 the extra mile
Best Talent Solutions
At Best Talent, we provide a range of career support and career coaching services to help you in your job search. For our business partners we provide search and selection, HR support, talent acquisition, recruitment and consultancy services.
We always strive to go 'the extra mile' for our clients and delegates. From supporting young professionals in their job search with our career coaching programs, to assisting clients with recruitment and talent acquisition – we always aim to go above and beyond.
Our Socials
Our Testimonials

Excellent news! Thank you Mike for helping us with this recruitment, and your excellent support throughout the process
Learning about the power of LinkedIn and networking more broadly. I had always assumed that this was something that naturally came a few years down the line. Two very informative sessions which extensively covered the job application process. A good insight for someone looking to begin their career with some invaluable bits of advice from an experienced recruiter. Thanks,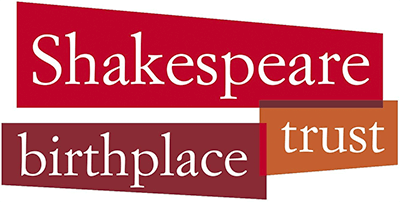 Hi Mike, I just wanted to say really well done for getting Colin on board. He really satisfied our concerns today and we are confident he will be a real asset. Thanks for all your hard work, not just with the Head of HR but with the many other roles that you have helped us with over the last couple of years.

Mike's approach was more intelligent, open-minded and inquisitive than other search professionals. I felt much less of a commodity, and much more of a partner in a collaborative and trusted relationship. All of this he reinforced with transparent, discrete and timely communication. An excellent service.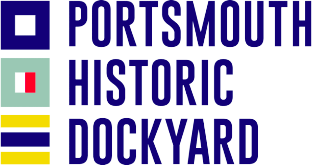 Great service throughout the recruitment process – honest, open and approachable.

Mike that is great news, and thanks for all the hard work that has gone into this from your side. Believe me, I know what you've been through for the last week.