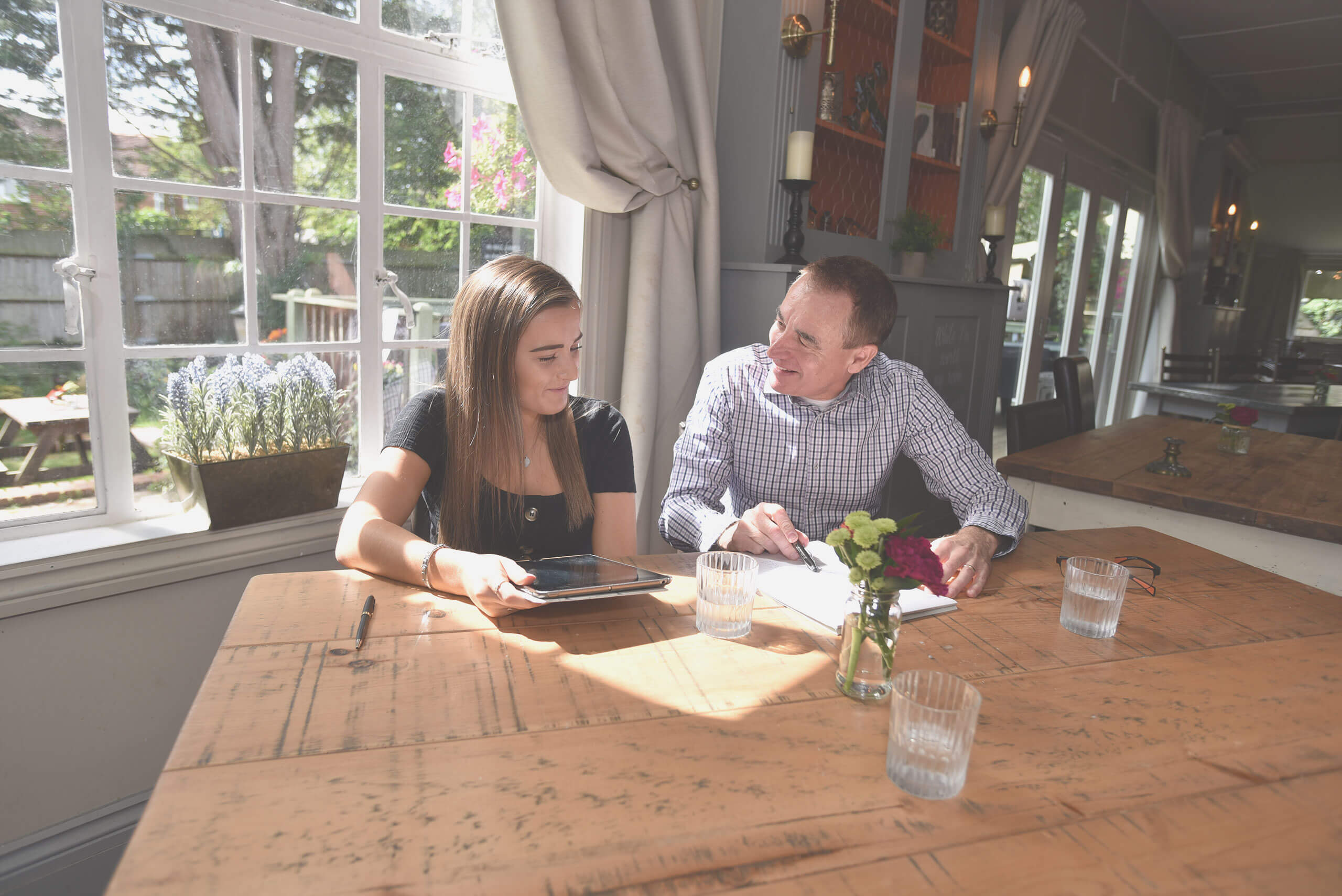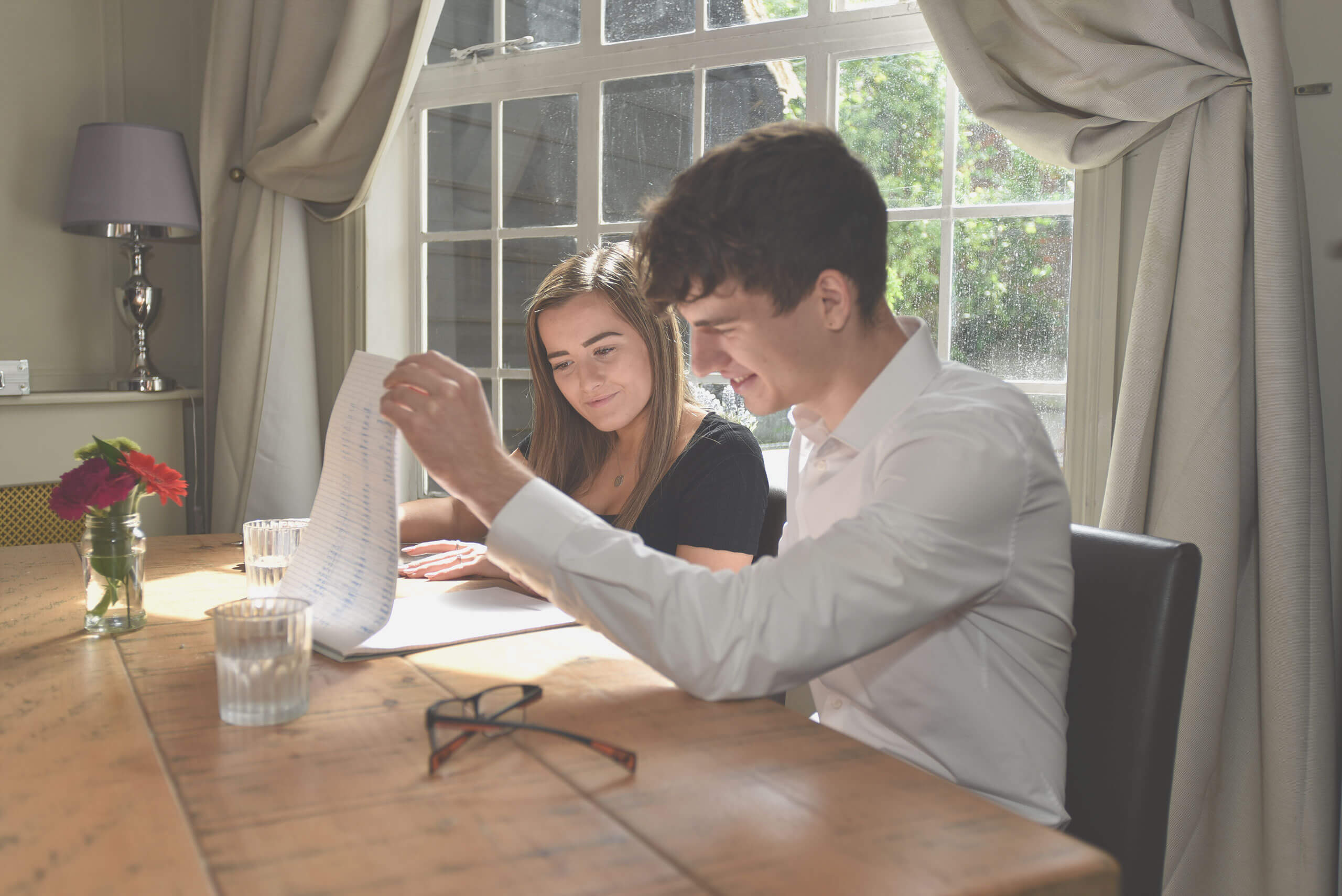 the extra mile
Best Talent Solutions
At Best Talent, we provide a range of career support and career coaching services to help you in your job search. For our business partners we provide search and selection, HR support, talent acquisition, recruitment and consultancy services.
We always strive to go 'the extra mile' for our clients and delegates. From supporting young professionals in their job search with our career coaching programs, to assisting clients with recruitment and talent acquisition – we always aim to go above and beyond.
Our Socials
Our Testimonials
I thought the cv information was really interesting as I had not been aware of many of the things you could do with a cv e.g. storytelling. I also thought the tip on following up an application with the company will be really useful because I have never done this before. A really informative workshop, which taught me lots of helpful tips and tricks to improve my performance during the job hunting process. Thanks,
I have already said to my Mum and Dad that I felt privileged to be involved in this pilot workshop. Even just to be in a call with people all in the same position and to hear you and Helen give advice was really reassuring and useful. Thanks,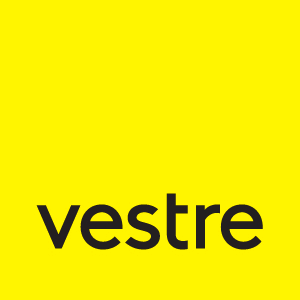 Right from the start I felt like Mike had my best interest in heart. He used great questioning and really listened to what I had to say. It felt like at each point in the process he was trying to marry up my interests and motivations with the right role, which he managed to do very effectively with excellent communication throughout.

Overall I felt the service was very, very good, with Mike going the extra mile to keep me informed of progress, however small, throughout the process and during my lengthy notice period from my previous employer.

Recruitment Process Comments: Very professional. Matched my experience with job profile requirement and kept me totally informed through 1st and 2nd stage interview – a big thanks to Mike. Would highly recommend Mike to manage any recruitment process for your company.

Thanks again for a superb recruitment experience. Having gone through this process twice with Best Talent, I can truly say that their service is second to none and other recruitment agencies should learn from Best Talent.