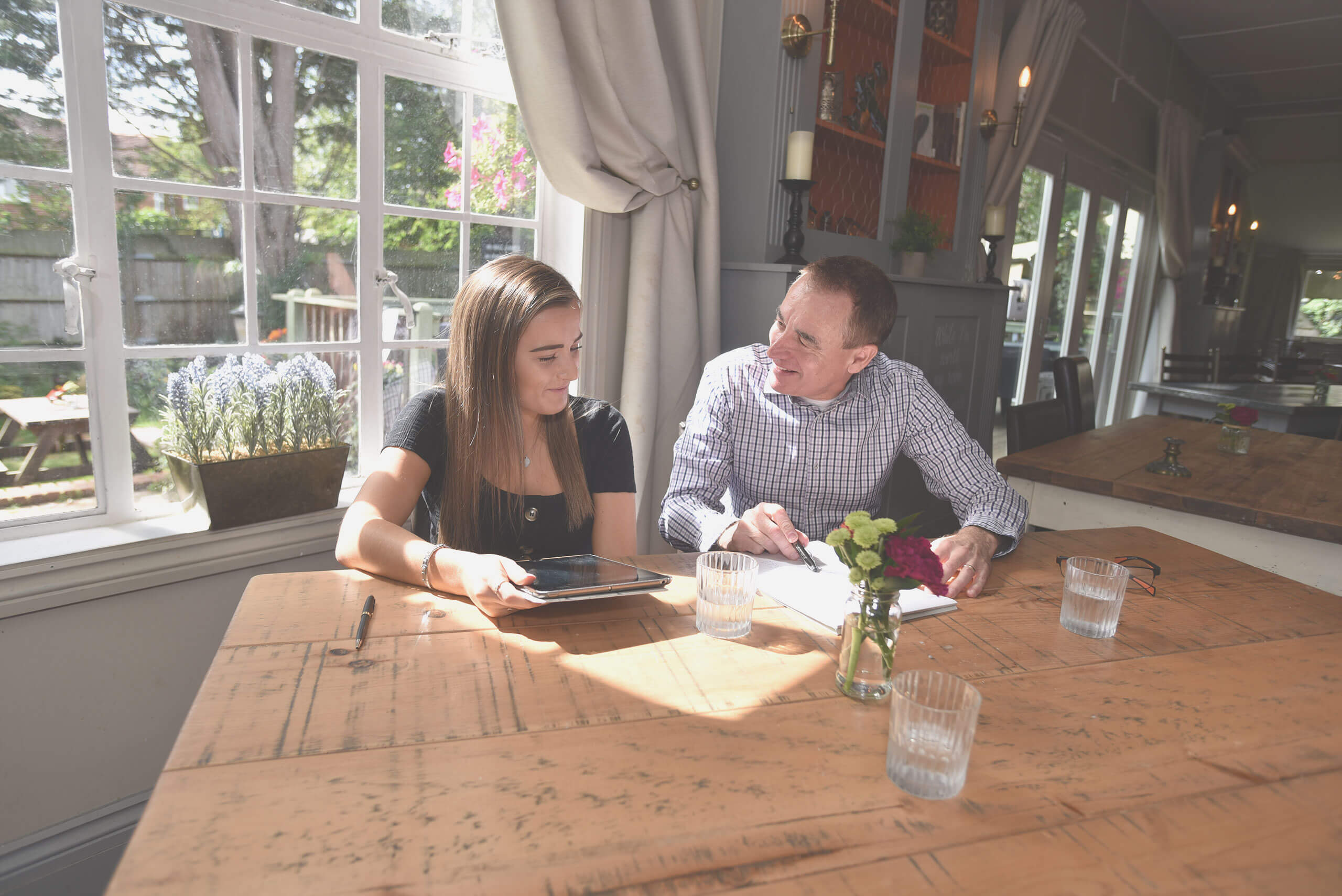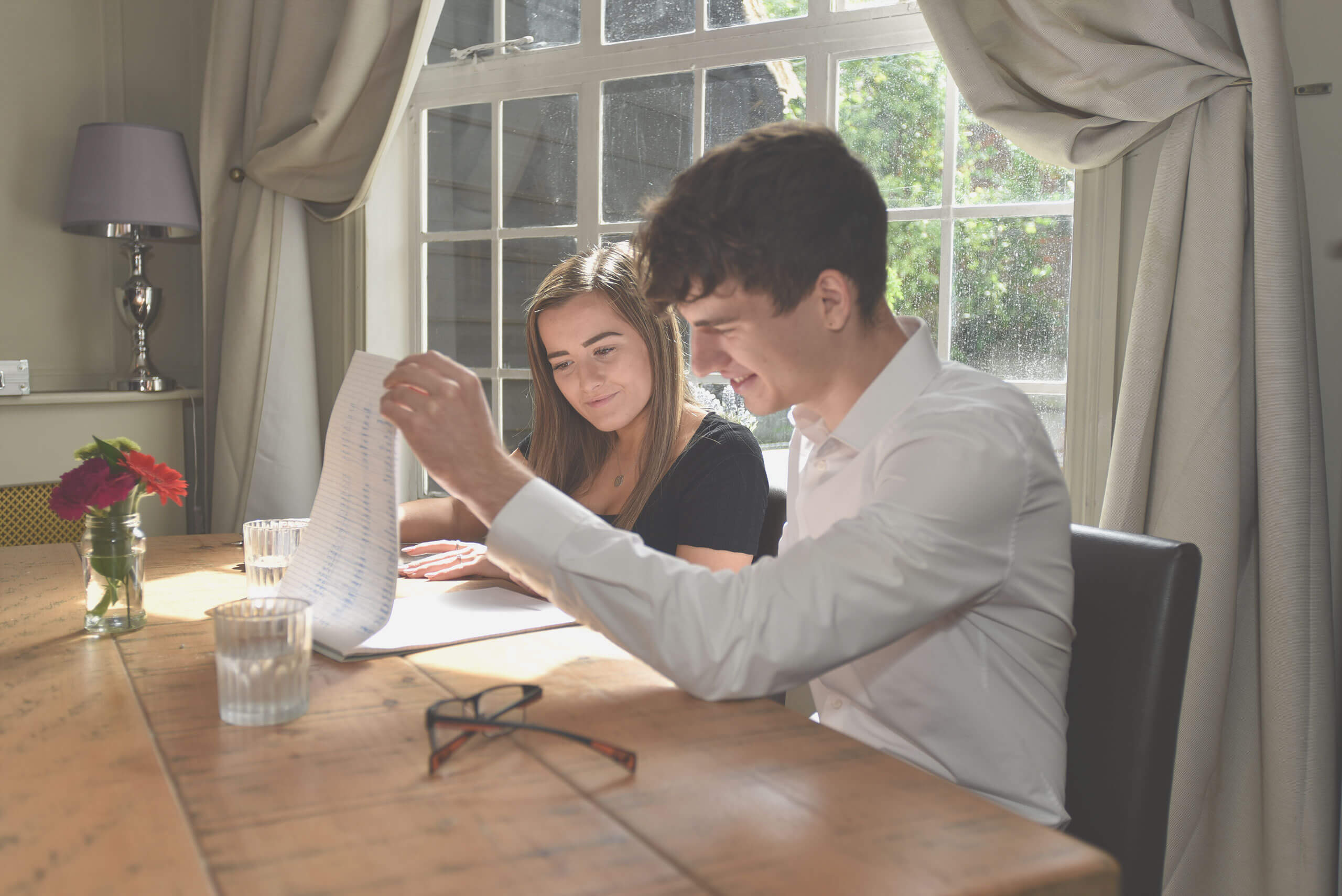 the extra mile
Best Talent Solutions
At Best Talent, we provide a range of career support and career coaching services to help you in your job search. For our business partners we provide search and selection, HR support, talent acquisition, recruitment and consultancy services.
We always strive to go 'the extra mile' for our clients and delegates. From supporting young professionals in their job search with our career coaching programs, to assisting clients with recruitment and talent acquisition – we always aim to go above and beyond.
Our Socials
Our Testimonials
I thought the cv information was really interesting as I had not been aware of many of the things you could do with a cv e.g. storytelling. I also thought the tip on following up an application with the company will be really useful because I have never done this before. A really informative workshop, which taught me lots of helpful tips and tricks to improve my performance during the job hunting process. Thanks,
Mike has been instrumental in helping me secure an amazing job opportunity. Looking for a job in a pandemic is not easy, but the help Mike gave me ensured that I was able to perform at my best during the interview process. Mike did this by looking at my CV as well as the job description, from this he came up with questions that I might be asked during the interview, as well as ideas about questions that I should ask the interviewer. This meant that during the interview I felt relaxed and confident, which ensured I was able to give it my best shot and stand out from the other candidates. Thanks again Mike!

Great to work with you and will happily do so again for future assignments.

I'm pleased our successful candidate came through you… thanks and well done!

Excellent news! Thank you Mike for helping us with this recruitment, and your excellent support throughout the process
The most useful part of the workshop was the interview skills/preparation – it was really useful to have an insider perspective toward the interview process and also all the tips that came with it; such as the background when on Zoom/Teams make a difference (I wouldn't of thought massively about that previously!!) The workshop was super helpful, covered a wide range of information that flowed nicely from the CV to toward post-interview/and rejection, and had many insightful tips and experiences that help to provide further help toward successfully applying and getting a job. Thanks,