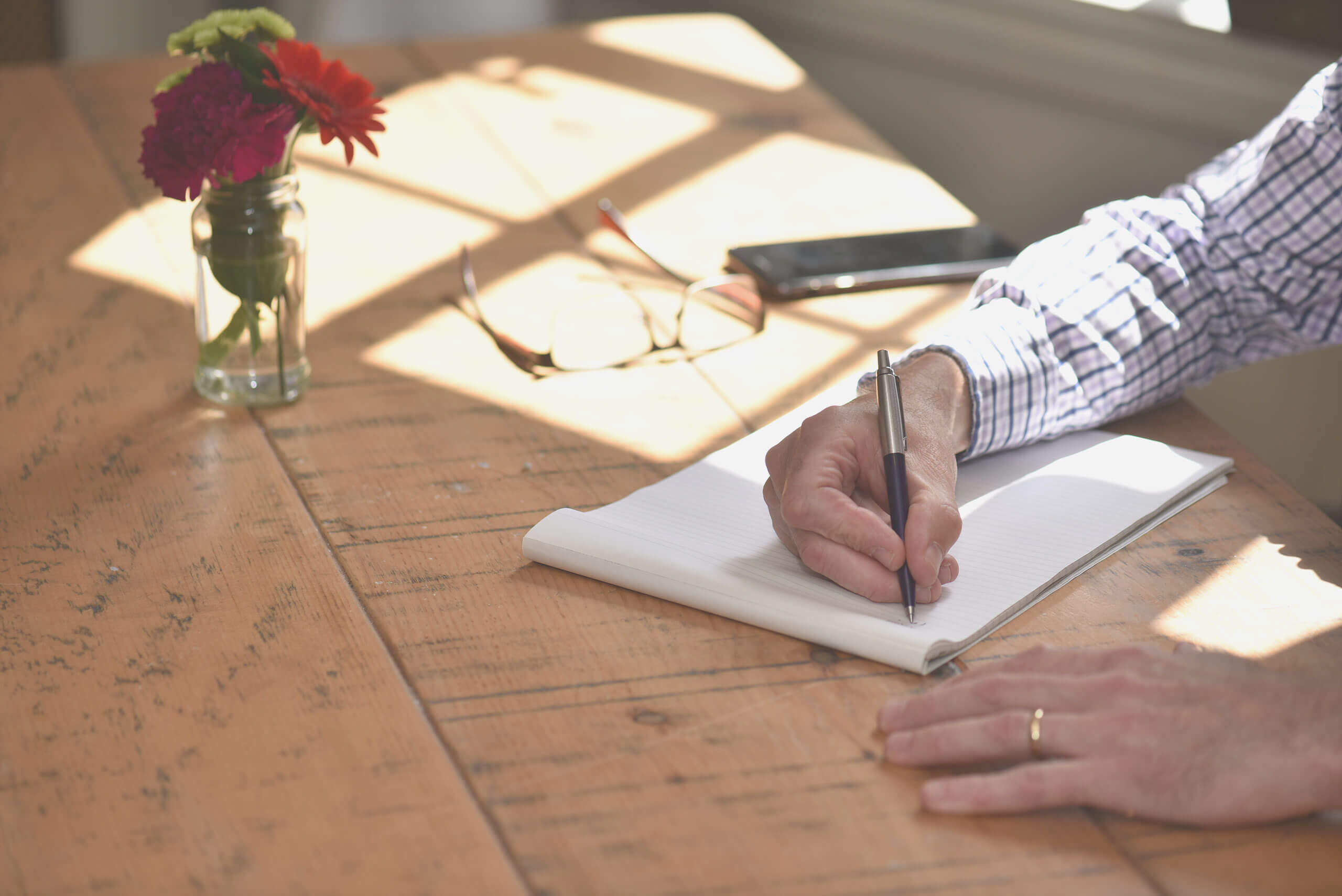 Career Transition: Executive Support
Whether you are an organisation facing the difficult decisions surrounding redundancy programmes, or an individual employee facing the uncertainty of your own redundancy, we can support you through that journey.
Ensuring your ex-employees receive the right level of support and coaching in their career transition will be crucial in protecting and enhancing your employment brand. We will build a programme that can support your ex-employees through this difficult time.
Nobody, whatever their level, should resist help and advice when facing the difficult times following redundancy. We have the experience to provide individual, tailored support.
Executive Support – Individual 1-2-1
When you are made redundant, looking for your next role can be a lonely and difficult time. Best Talent can help with a range of services, from online information, guidance on how and where to look for your next role, through to face-to-face, video call and telephone support. We work with several trusted partners, who provide specialist 'technical' support, where this is needed. The support offered looks to provide all of the traditional 'outplacement' workstreams, but with up to date, added value, one-to-one activities.
Executive Support – Corporate
When you have to make staff redundant, they need a range of mechanisms to support them in their career transition. Providing external support for individuals leaving your business can have a really positive impact and help protect your employment brand. With extensive recruitment and talent assessment experience, Best Talent Solutions is ideally placed to provide the support you need with executive support services.  We'll create a tailored package to suit your circumstances, covering everything from 1-to-1 support and career coaching to guidance on cv writing, networking, job application, interview technique and transitioning into a new role.
Additional Information
Success Stories
Our recent career transition programmes have been given to a selection of key contacts, who are now excelling even further in their careers and industry:
Glen – Global Marketing Director
David – CEO
Helen – Non-executive Director
Richard – Managing Director
Nikki – Managing Director
Phil – Regional Marketing Director
Lincoln – CEO
Peter – Managing Director
Kath – HR Director
Mark – Group Sales Director
Chris – Senior Director – International Supply Chain
In a crowded marketplace, the differential is all about the level of service to delegates. Best Talent will always go the extra mile by being flexible, constructive, impartial and, above all, brutally honest.