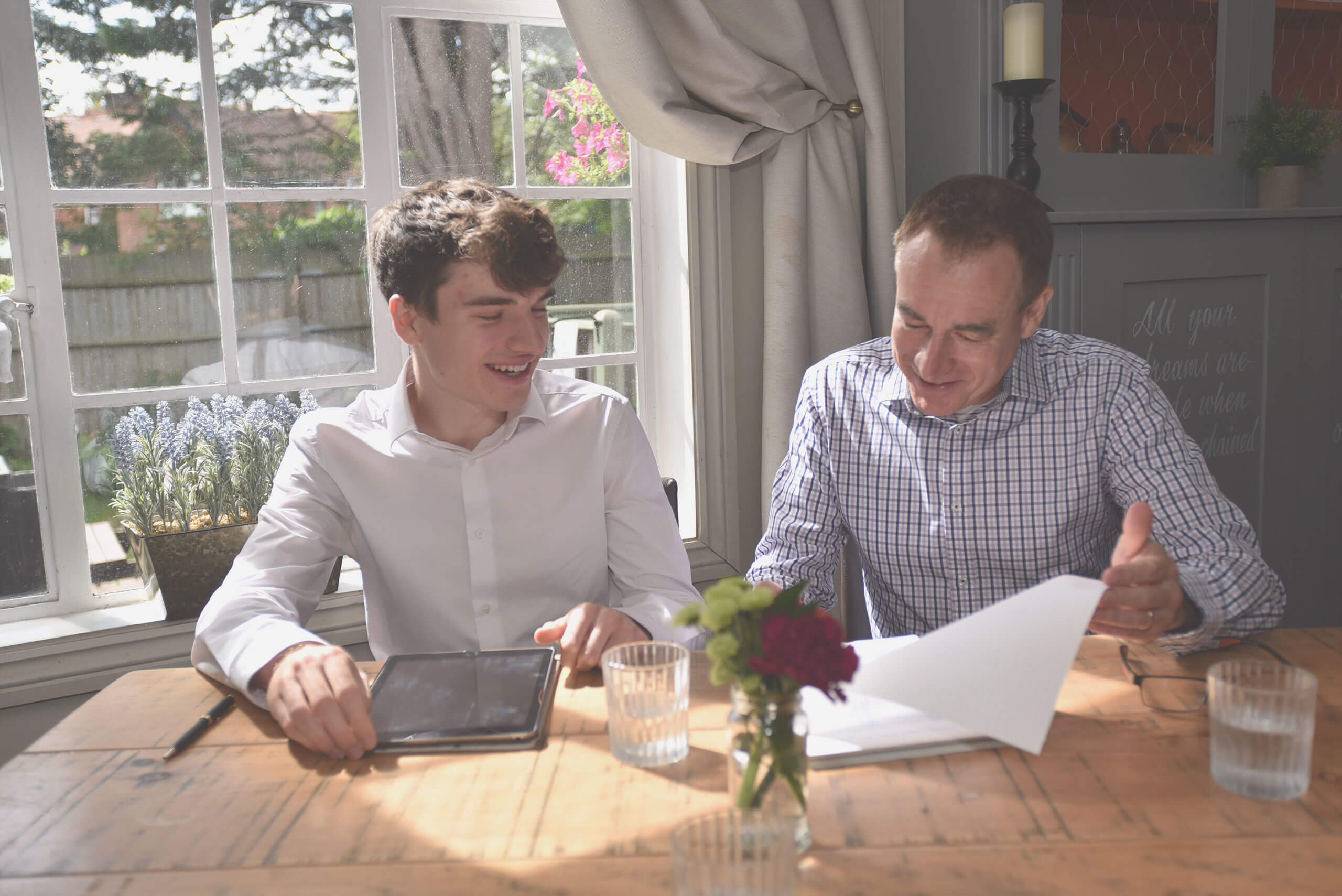 Career Support for Young Professionals
Due to the COVID-19 pandemic, the job search process is now increasingly competitive. In particular, graduates and young professionals will be significantly impacted in entry-level positions, as well as in first and second job-change level roles. These applications could become the most competitive of all. At Best Talent, our associates have decades of experience in business and recruitment, so can offer you the best career support to help you succeed. With experience in companies such as Vodafone, Mars, Hewlett Packard and Michael Page, our career advice is highly personalised, specific and successful. Of those who participated in our pilot career coaching workshop, 2/3rds went on to receive their dream job within 4 months, and 100 percent of 1-to-1 coaching participants have gained their desired position within this time frame.
Career Coaching Services
Career Support Workshop
This session takes place in small groups, and aims to leave you with the best possible chance of securing your dream first job, or to support your change from one role to another. In the workshop, we'll cover:
Job Search Preparation
Goal Setting
Networking
Job Search Channels – Media, Agencies, Social Media, LinkedIn etc.
Applications
Your CV
Writing the best possible CV
Setting yourself apart from the crowd
Applications
Covering letters
Application forms
Interview Preparation
Background research and your work examples
Logistics – travel, on-line backdrop
The Interview
Face to face
On-line
Post-Interview
Follow Up
Managing feedback
Offer management
Learnings
This workshop takes place over 2 sessions, usually on consecutive days, and lasting for 2 hours each. There will be ample time to ask any questions that you might have, and by the time you complete the workshop, you'll know how to create a successful CV, prepare yourself for an interview and master follow-up. Don't just take our word for it though, 2/3rds of participants in our pilot workshop went on to successfully get their dream position after 4 months.
At the end of the workshop you will walk away with:
An enhanced CV, providing you with an increased chance of being selected for a first interview.
A clear understanding of how to write the best covering letter.
Realistic interview preparation and advice that will make you prepared for the real event.
Plenty of advice about networking, where to find the most suitable job adverts for your job search, the best technologies and websites to utilise in your applications and research prior to interview.
Support on how to manage offers and feedback.
A network of fellow delegates, to share your experiences with.
Cost: £75 per head. Email [email protected] to enquire or sign up.
1-to-1 Career Coaching
For further career advice, you can sign up to a 1-2 hour personal session with one of our associates. These sessions are highly personalised to suit your needs and are perfect for ensuring that you'll be the most prepared for your job search. By the time we finish our session, you can leave with a perfect CV, fully prepared for a variety of interview questions or with a clear sense of your career goals, aspirations and dream positions.
1-to-1 career coaching sessions provide all the benefits of the workshop, but tailored to your individual needs. This includes specific support for outstanding applications and interviews. Again, the results speak for themselves with 100% of participants gaining their dream position after 4 months.
For a free half-hour introductory session to explore your needs, email [email protected]
Psychometric Test and Feedback
Unsure about your working preferences and career options? Our online test will help you to understand your working preferences, and our follow up session with an associate will cover career options that best suit you. The test is done online, remotely with a 1-2 hour feedback session via video call in which we'll explain and analyse the output from the test. Our experience in business and recruitment means that we are perfectly qualified to interpret your results and provide meaningful career advice regarding job type, size of organisation, sectors and target organisations. Email [email protected] to enquire further.
Packages
To best support themselves in their job search, many of our clients prefer to have several one-to-one career coaching sessions covering a variety of topics, ensuring that they have received all of the personalised career support that they need to succeed in their applications and interviews. As such, at Best Talent we offer a discount for support packages, fill in the enquiry form to find out more.
Further Information for Young Professionals
Success Stories
I found that the sessions being interactive was very useful, as it allowed questions to be answered as we went making it relatable to everyone despite having different career paths. It really helped with understanding about becoming the 1% to stand out when applying for jobs, and how to prepare properly for interviews. Thanks
I thought the cv information was really interesting as I had not been aware of many of the things you could do with a cv e.g. storytelling. I also thought the tip on following up an application with the company will be really useful because I have never done this before. A really informative workshop, which taught me lots of helpful tips and tricks to improve my performance during the job hunting process. Thanks,
I would say that it was a helpful and informative experience. It provided a different perspective from someone who has experience with how companies recruit that helps understanding. It provides a lot of information that seems obvious and makes a lot of sense, but that people may not necessarily think of themselves when applying. I found the entire workshop helpful. The information regarding CVs and interviews was particularly useful and offered a different perspective. Thanks,
Mike has been instrumental in helping me secure an amazing job opportunity. Looking for a job in a pandemic is not easy, but the help Mike gave me ensured that I was able to perform at my best during the interview process. Mike did this by looking at my CV as well as the job description, from this he came up with questions that I might be asked during the interview, as well as ideas about questions that I should ask the interviewer. This meant that during the interview I felt relaxed and confident, which ensured I was able to give it my best shot and stand out from the other candidates. Thanks again Mike!
I have already said to my Mum and Dad that I felt privileged to be involved in this pilot workshop. Even just to be in a call with people all in the same position and to hear you and Helen give advice was really reassuring and useful. Thanks,
I think the discussion around interviews was particularly good, in terms of practical tips that might seem obvious having interviewed a lot of people but definitely aren't obvious coming straight out of school or university! I thought the ability to draw on real examples from both your and Helen's experience made it feel a lot more tangible and relatable. A good overview of the process of applying to jobs and helped reduce some of the uncertainty that can be involved. Thanks