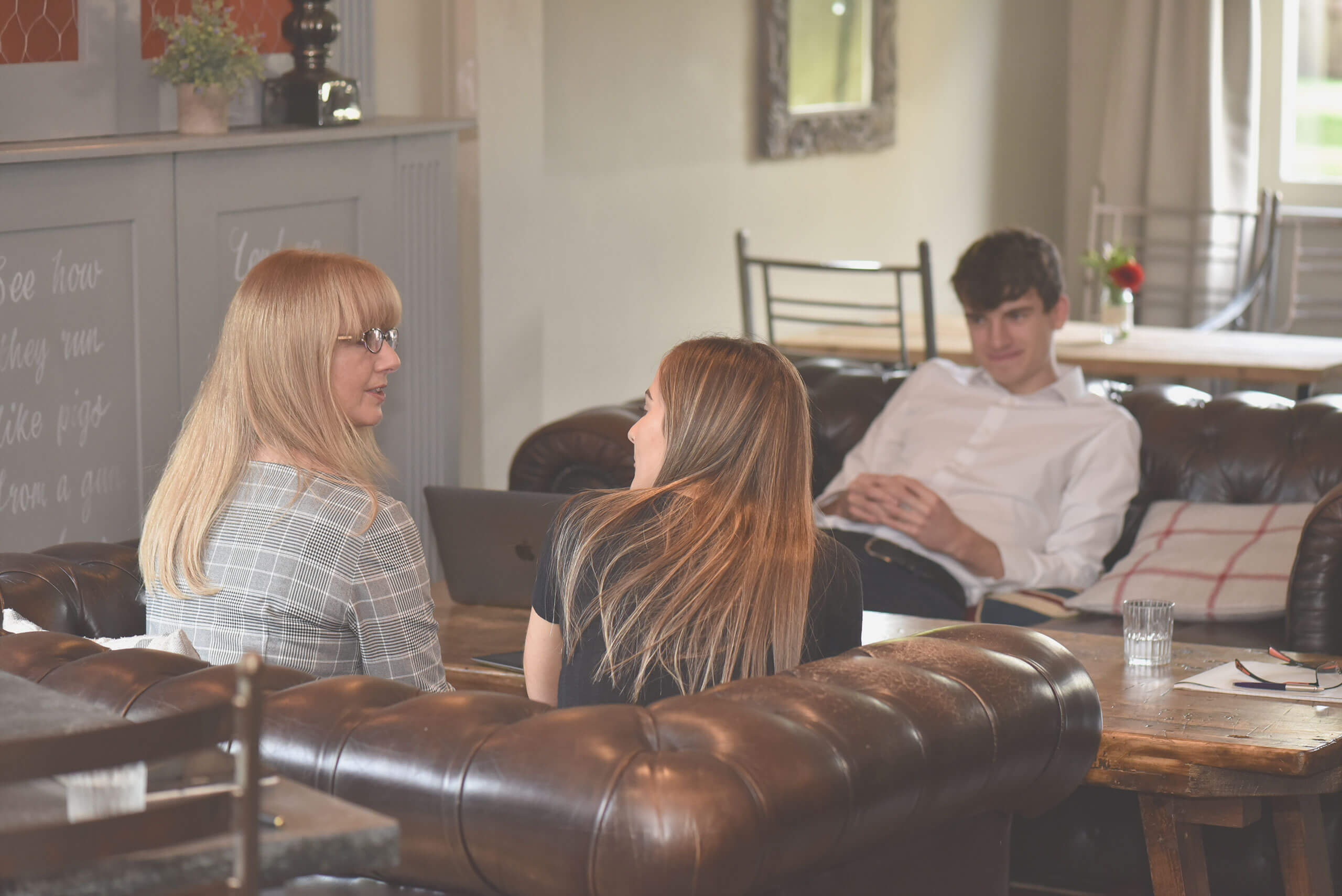 Search & Selection
The steps outlined below appear straightforward, but are often cut down, with some being missed altogether, when planning a recruitment campaign. Best Talent will help you to plan each campaign effectively, giving you the very best chance of ending with successful appointments.
With any recruitment campaign, a clear agenda and project plan will significantly increase the chance of success. We will help guide you through the following:
Recruitment, the 5 Steps:
Define your role and person specification
Decide your sourcing strategy.
Agree the screening and assessment process and tools. Agree timelines.
Manage feedback and offer for candidates
On boarding/induction, coaching, first 90-120 day plan.
Define your role & person specification:
Give a detailed description of the role, it's responsibilities, how success will be measured. What is the structure: who does the role report to? Does the role have any people management responsibilities? What are those roles? What is the remuneration for the role? What are the benefits on offer? If there is a bonus, how is this measured/achieved? What would be expected in year 1, year 2, and beyond.
Decide your sourcing strategy:
Are there any internal candidates that need to be included in the process? Do you need to run an internal advert before going to the external market, or can you do this in tandem? What combination of sourcing mechanisms are the most appropriate for this role? Is it referrals, in house research, advertising, cold approach and who will conduct this (internal team or external consultancy)? What budget is required, if any?
Agree the screening assessment process and tools to be used. Agree timelines:
What screening process is most appropriate? How many applications do you expect to receive? Is on-line testing required? What tests are relevant? What type of interviews are required? (face to face, telephone, video)  Who will conduct them? How many stages are there? Is there a need for any 'group' assessment?  Has Covid 19 changed any of your policies on this? How does this impact the above? Does the budget need to be adjusted?
Agree a timeline. Try to add some 'slack' to any timeline. Availability of candidates, line managers, external support and the resourcing team, will almost always cause some sort of delay.
Manage the feedback and offer for candidates:
Candidates, line managers, the resourcing team and external support will all need feedback throughout the process, if it is to run smoothly and end in success. Agree before starting the timelines for each stage, and who is responsible for collating, distributing and delivering feedback. Agree a start date.
Onboarding, induction, coaching, first 90-120 days:
Can you send the successful candidate any material, that they can read/research prior to their start date, that will accelerate their ability to perform their new role? Can they 'meet' any stakeholders prior to starting (maybe video, maybe social)? Set clear expectations on who they need to meet, preferably set up these meetings for them prior to their start date. What do you expect them to achieve in their first 3-6 months? What are their inputs and outputs/outcomes?
The Extra Mile
Our motto is the reason clients should consider Best Talent Solutions. The Extra Mile is not just a saying, but the way we do business. This is about being flexible for clients and candidates, whilst providing a higher touch point service than some of our larger competitors can achieve. Inherently, the service will feel more 'personal and tailored' to everyone involved.
What does it cost:
Now, more than ever, each organisation will face different challenges which, in turn, will require a tailored solution. Whilst there are core elements of services, that are proven to work across various sectors and scale of business, there will always be a need to adapt each solution to the specific need and individual requirements.
Some clients prefer a project fee, others like the idea of more flexibility, so may opt for a day rate, or time and materials option. For talent acquisition projects, some like a traditional percentage, others prefer a fixed fee or on-site support combination. See our testimonials page, to see what our clients and candidates think of the service.
Success Story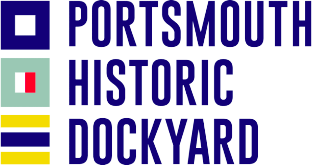 A new Chief Executive usually makes some changes when they arrive, and this situation required significant transformation. To give the PHD a sustainable future required updating some processes and systems, but most importantly expanding the Marketing, Operations and Front-of-House teams.
Over a six-month period, Best Talent Solutions supported the CEO with numerous talent acquisition campaigns. Significant challenges of employment branding, location and legacy systems had to be overcome. Often working on site for significant periods, allowed the partnership to work effectively and delivered new talent to the teams, under significant time pressure.